I could be the one&only
Charlotte
in
Sex & the City 2
!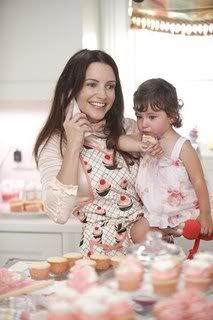 Like Charlotte,
I am...
(or hope to be!)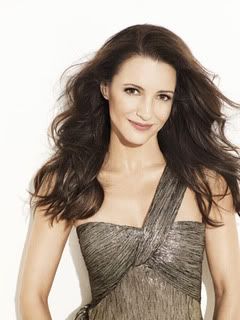 all-American
always wishing for the best in everyone
cheerful
chic
classic
conservative
cute
fabulous
a housewife
motherly
nice
overwhelmingly feminine
personable
playful
polished
preppy
put-together
quiet
straight-laced
sweet
thoughtful
traditional
very proper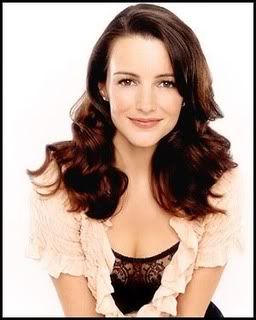 & I love...
bows
bright green
Burberry
floral sundresses
gingham
girly patterns
houndstooth
monograms
pastel colors
pearls
pink
plaids
Polo sweaters
turquoise
"They were supposed to say, 'I'm sorry; I love you.' Not, 'You're dead; let's disco!"
(Upon seeing the tacky floral arrangement at Miranda's mother's funeral.)
"I promise I won't become one of those mothers who can only talk about diaper genies."
"Everyone needs a man. That's why I rent. If you own, & he still rents; then the power structure is all off. It's emasculating. Men don't want a woman who's too self-sufficient."
"Harry, I'm a bad wife. I ordered Chinese."
"I'm nice. I'm pretty, & smart! I'm a catch!"
- Charlotte York MacDougal Goldenblatt
& if you love
Sex & the City
, go check out the
Sex & the City
giveaway at
the Life of a Suburban Princess
! Or...if you just love to find a fun new blog to read, just go check out her
blog
!