Wow, where have I been the last couple weeks? A bit of everywhere.
I survived the grand celebration of Pretty Little Bare Feet's second birthday. We had a fantastic turnout to a fun birthday party at a children's museum.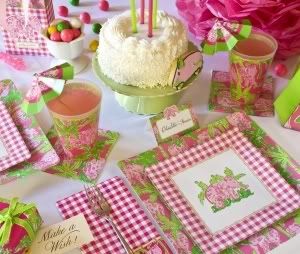 I did some slight variations on a theme using the Taboo print by
Lilly Pulitzer
.
Since that particular print has been discontinued from the Lilly line of party goods, I had to bring in lots of other coordinating touches - which ended up being kind of fun!
(I did find the Taboo invitations & some of the Taboo party tableware at the Preppy Princess. If you are not familiar with this fabulous shop, or the delightful

blog

authored by the Princess herself - you are really missing out! You'll want to be sure & add the Preppy Princess to your blog&shopping bookmarks!)
We also had a fabulous bakery create a customized cake, using the Taboo napkin as a guide.
& Pretty Little Bare Feet wore a precious little pink elephant top I found on
Etsy
, that coordinated well with our little "theme."
Anyway, I can't believe all of that was only one week ago, because then it was such a whirlwind week! I've been drowning in
appointments,
emails,
meetings,
schedules,
etc.
& then this weekend we celebrated my birthday!
(I turned twenty-one for the eighth time...that makes me twenty-eight, if you're not in the mood for math. ;) I figure I can keep getting away with "twenty-one" for as long as I receive comments such as the one made recently by our neighbor, telling My Prince that I didn't look old enough to be a mama, & asking him to "say hello to your teenaged bride." Ha!)
But the big update is that we went & had our "big" ultrasound done on Friday - & we were (pleasantly) so surprised to find out that we are expecting a baby boy in June!
& although this is not a personal blog...
(so I won't be getting all TMI about baby names, belly photos, & heartburn!)
...this is a blog where we love to talk shopping! & I am entering a whole new realm of baby boy shopping! =)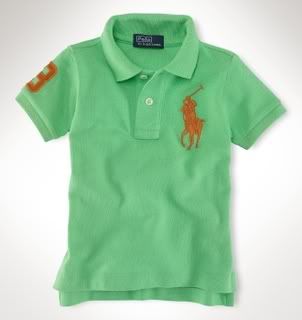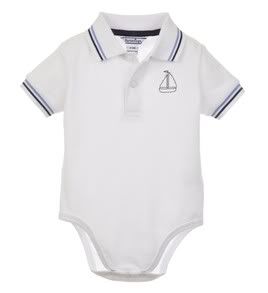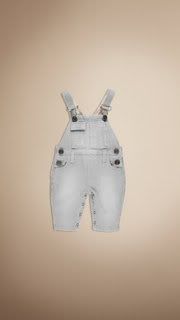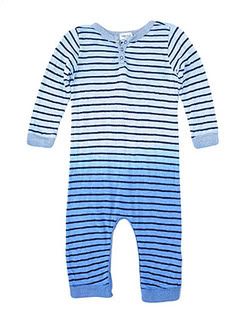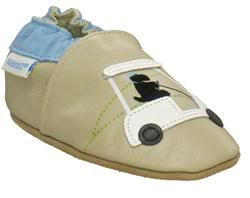 Ooo, I am going to have so much fun!
Hope y'all have a fabulous week!