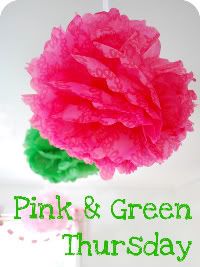 Well, not that it didn't already feel like summer...
(Good lord, it got up to 96 degrees here in Alabama, before we left for Orlando!)
...but now...
...with the official beginning of summer having taken place while we were gone...
...& with all of the summery-feeling activities&items we enjoyed on our little summer vacation...
I
am
feeling
oh,
so
summery!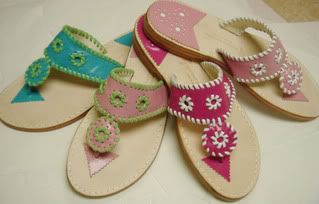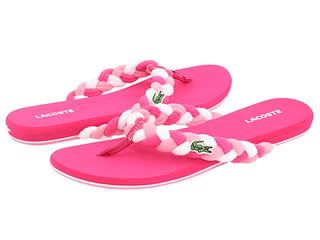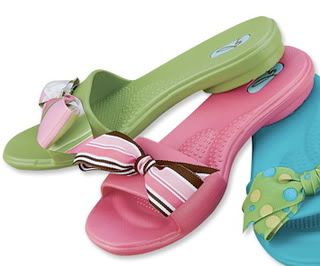 (Thanks for being patient with me! I'm still playing catch-up on everything around here! Slowly but surely getting all of my to-do's taken care of...husband, tot, dog, & house always come before blog! ;))