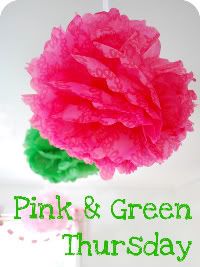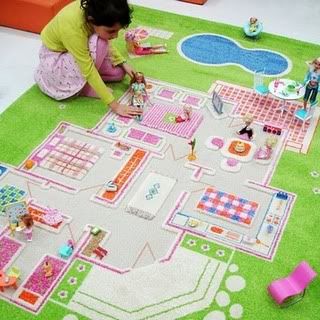 Next Monday I am hosting a fabulous celebratory playgroup.
We are celebrating, ahem, our independence.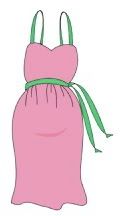 Proper menu planning will be tricky, however, as three of the six mommies in my playgroup are pregnant.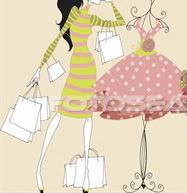 (Not me!)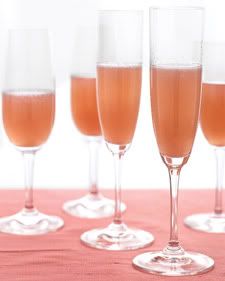 So, for the other three of us, brunch cocktails, woo hoo!
pear&cranberry bellini
(yield: 8 servings)
1 cup pear nectar
1 cup cranberry juice cocktail
1 bottle Prosecco or other dry sparkling white wine
*In a small pitcher or large liquid measuring cup, combine pear nectar & cranberry juice cocktail. Pour 1/4 cup juice mixture into each of eight champagne glasses. Dividing evenly, top with Prosecco or other dry sparkling white wine.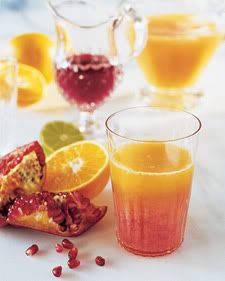 For the mommies-to-be, mocktails!
(& "rainchecks" for the real cocktails at a later date!)
pomegranate-citrus juice
(yield: 3 servings)
2 small grapefruits
2 juice oranges
2 tangerines or mineola tangelos
1/2 lime
2 pomegranates
*Use a citrus press or a juicer to juice the grapefruits, oranges, tangerines, & lime. Juice the pomegranates (2/3 cup juice) into a separate bowl. Divide citrus juice among 3 glasses. Top with pomegranate juice, which will settle to the bottom, & serve.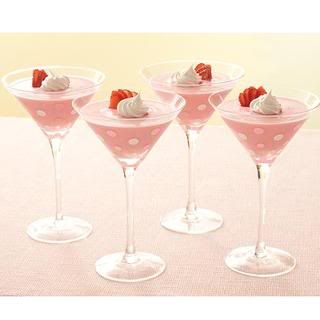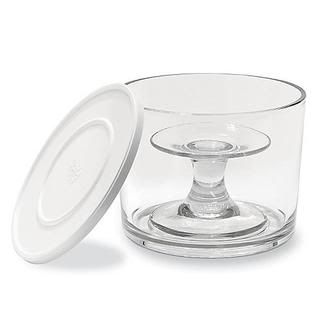 (I just bought those glasses & that trifle bowl from a friend who is a

Pampered Chef

consultant!)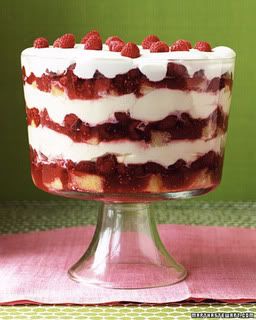 So guess what else is on the menu...trifle for all!
grand raspberry trifle
(yield: 10 servings)
1/2 cup plus 2 tablespoons sugar
1/4 cup fresh lemon juice
1 cup seedless raspberry jam
4 cups raspberries
2 cups heavy cream
1 1/2 pounds favorite pound cake
*In a small saucepan, bring 1/2 cup sugar, 1/4 cup water, & lemon juice to a boil, stirring to dissolve sugar, 1 to 2 minutes. Let cool.
*In a small bowl, combine jam with 3 cups raspberries, mashing slightly. In a large bowl, whip cream & 2 tablespoons sugar to stiff peaks.
*Slice pound cake 3/4 inch thick; brush both sides of slices with lemon syrup.
*Fit 1/3 of slices snugly in the bottom of a 4-quart trifle dish or other glass bowl, trimming edges if necessary. Gently spread top of layer with 1/3 of raspberry mixture, & then 1/3 of whipped cream. Repeat to make two more layers; garnish with remaining cup raspberries. Refrigerate until ready to serve, up to 24 hours.
(Actually, I don't even like raspberries - I'd probably make this with strawberries! But I was determined to find a trifle that would fit Pink&Green Thursday!)