As I've mentioned at least
once
or
twice
before, I am not one of those environmentally-conscious folks that shudders in horror at the exorbitant waste of paper every time I find a catalog in my mailbox.
(Although I have tried to ensure that we don't receive catalogs that I don't actually want to look at...still, there are a number of catalogs that I quite enjoy looking at!)
Of course most of these retailers have great online sites that have even more to offer than the catalogs themselves, but there is just something about turning those glossy pages that makes the whole "shop-at-home" experience so much nicer than just mindlessly browsing on the ol' MacBook.
I've been a bit of a catalog junkie since I was a little girl, hoarding away my own little stack of my mama's&granny's catalogs,
to peruse at my leisure...
...or play "store" with...
...or eventually cut "paper dolls" out of.
But now I just keep my favorite, preferred catalogs in their own special rack, editing out the "old" editions as soon as the new ones arrive. Sometimes I'll feel ambitious enough to actually mark favorite items with a Sharpie...
(particularly if there might be a holiday coming up! ;))
...but I usually just make mental notes of my favorites, & then try&recall them if I happen to be doing some online shopping at their sites later.
Anyway, I
just recently mentioned
a favorite or two from a couple of my very favorite catalogs,
Lilly Pulitzer
&
Vineyard Vines
. So let's look at something completely different today!
There are probably at least a dozen or so home catalogs that I receive that I enjoy looking at. I love to mentally redecorate...
(don't you?!)
...although there really are some areas of the house I should actually roll my sleeves up for & get to work in. But until that "nesting" phase kicks in, I'll just share with you a few of the things that struck my fancy in the most recent
Home Decorators Collection
catalog!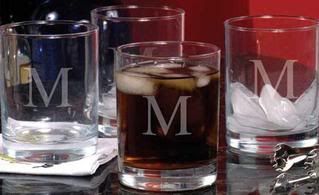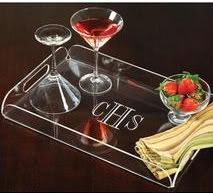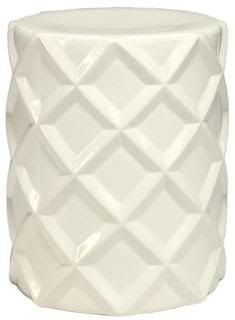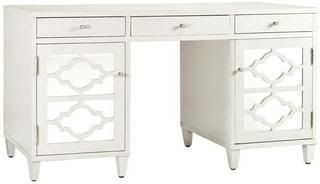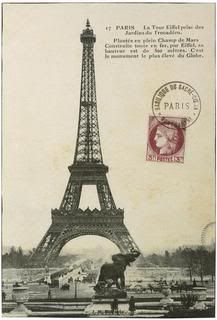 (February is gone...& with it, hopefully, my lack of motivation for checking email, updating the blog...& well, I won't be so optimistic as to hope that I'll actually become more active on Facebook or Twitter...but you never know! ;))