Well, here it is, another Sunday afternoon, & I'm again behind on:
my blog
& my email
& most everything else, it seems.
My OB appointments are more frequent now, which involves a bit of travel, since I opted to use the same hospital&OB that I used with Pretty Little Bare Feet. We also moved Pretty Little Bare Feet from her crib into a twin bed last week, so sleep has been an even more valuable luxury than usual around here. I had been thinking there was either not enough or too much to blog about...& my obsession with bracketology & all things March Madness didn't seem to be nearly interesting enough for my readers. ;)
But here I sit again,
with the week's mail that has gone unopened until now,
& there are lovely catalogs galore!
Do y'all adore catalogs as much as I do?
(Do let me know, & if they bore you to tears, I can always share my love of brackets with you in the next post. ;))
It's sort of funny, how I arrange our mail:
catalogs in one stack;
bills in another
(I admit, My amazing Prince is the one that tackles that stack...I can calculate, but it's definitely not something I do quickly, & I feel like I have to triple-check everything!);
magazines in another;
& then I immediately open anything that looks like a calendar or event announcement or party invitation.
(Of course, junk mail is disposed of immediately, as well.)
& there have been a lot of party invitations lately! In fact, we're missing a birthday party this afternoon because it was scheduled right in the middle of naptime. I'm surprised, actually, by how often this happens. I mean, isn't 1-3 in the afternoon pretty much a standard naptime for this age group? I'm not so rigid about naptime that I can't ever alter it, but actually interrupting a good nap is a big no-no here - Pretty Little Bare Feet has never been a good napper & needs all the sleep she can get!
Anyway, I digress.
Like most ladies, I love handbags&shoes. I particularly love handbags&shoes when I'm pregnant, as (knock on wood) my shoe size didn't change with my first pregnancy, & it hasn't with this one either. & obviously a fabulous handbag can be carried during any weight gain or loss.
My freshly pedicured toes are just itching to slip on a new pair of spring sandals from the
Arthur Beren
catalog, & there have been a wealth of other great handbags&shoes featured, as well! The one thing that bugs me about Arthur Beren, however, is that rather than sending one or two fat seasonal catalogs with all of the new offerings, they send frequent almost-brochure-sized catalogs that often only showcase one designer at a time.
(& on a completely unrelated side-note, was anybody else incredibly annoyed by my beloved

Anthropologie

's little "photo" catalog they did for this spring? Beautiful spreads, to be sure, but who wants to flip back to the opening pages every time they want to see the details or price of an item?)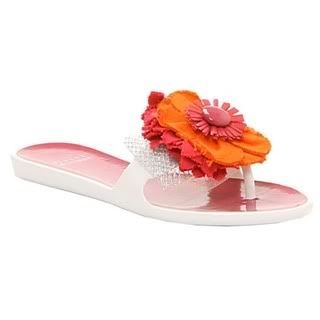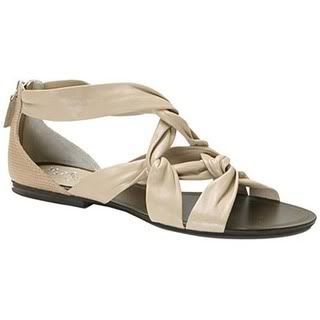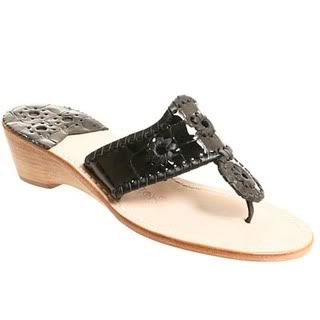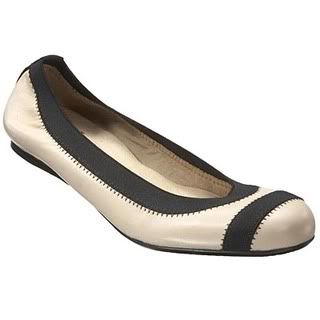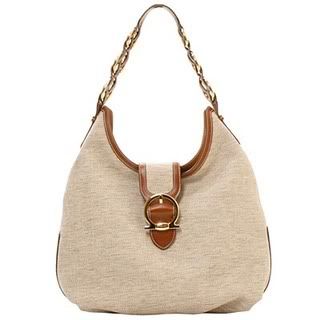 (& now I'm off to begin completing my three brackets for this year's March Madness! Go Xavier!)