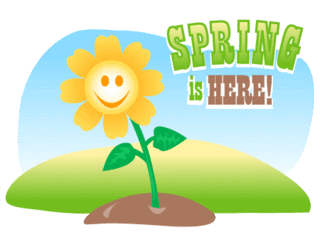 Are you as excited as I am?!
I am so ready to spend more time outside.
I love seeing all the beautiful flowers&trees blooming around us.
I love all the spring&summer holidays.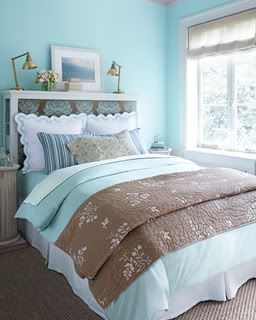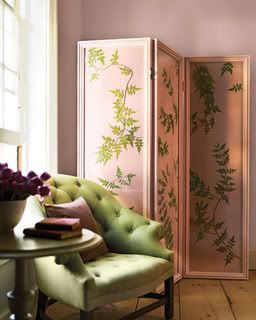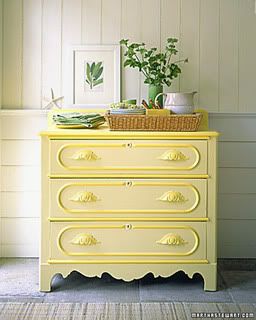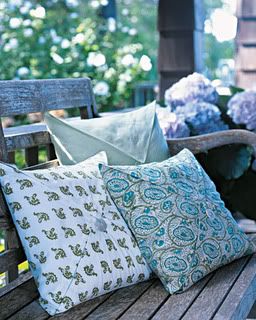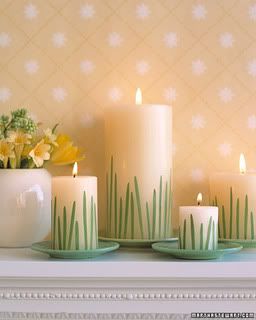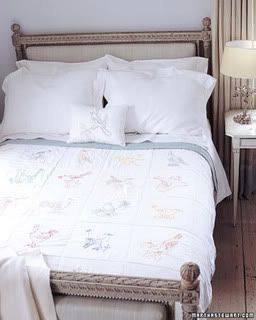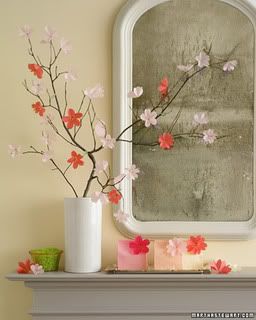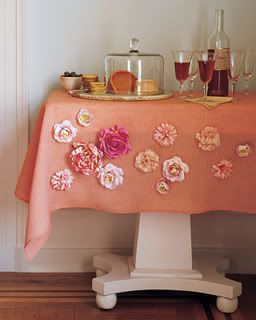 I was particularly inspired by the tablecloth in that last photo...but I'm just not sure I currently have the patience to do my own embellishments in the way that the
tutorial
instructs. It looks easy (
& fun!
) enough, but my energy is so zapped these days that if I have a "free" ten minutes, I'd rather "rest my eyes" than be crafty. ;)
So if you're crunched for time (or energy!) like I am, you may be interested in some other tablecloths I found that fit the spring mood. I always find that changing the tablecloth in our dining room can really change the feel of the house!