A couple of my favorite blogs have recently posted for the
White Party!
going on over at
Desperately Seeking Seersucker
. Being the follower of all things preppy&pretty that I am, I absolutely cannot
believe
that I have been blogging for...
(How long now? Ooo, almost a year! Let's have an anniversary celebration on September 2nd, shall we?! Oh, my train of thought derailed...)
(& I do love that header. ;))
So in the interest of fanfaring the impending end of summer with a parade of gorgeous white images, I share this particular Wordless Wednesday in the White Party! tradition.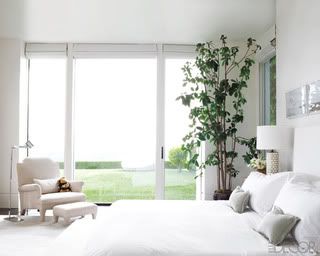 (Megan Mullally's Master Bedroom)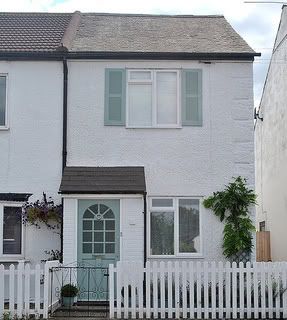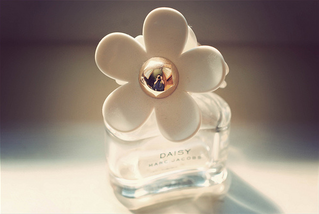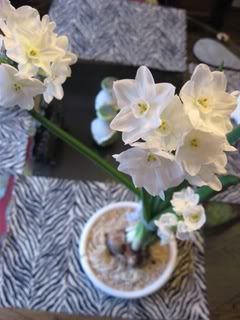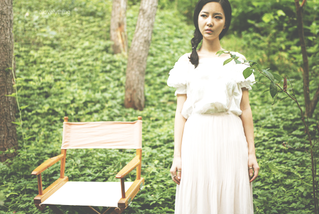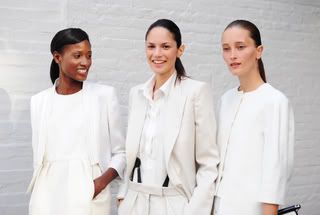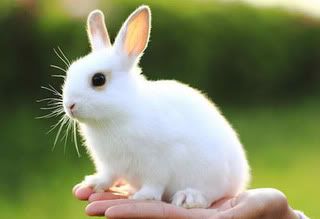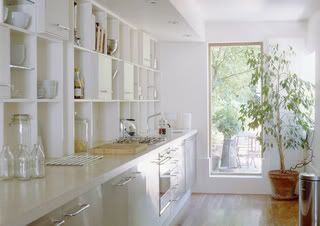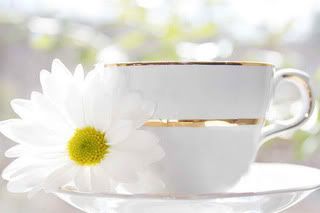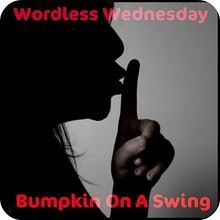 (Link up to the White Party!

here

.)