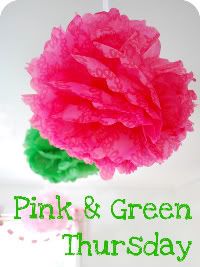 One of My Prince's favorite films from when he was a child, that he still a fan of today, is the Sound of Music.
(None of your friends read this blog, right, honey?)
Really, I had only ever heard the songs from the movie, until I was an adult & watched it with My Prince.
& now that our house is alive with the sound of music...
(Pretty Little Bare Feet learned all of "Twinkle, Twinkle, Little Star" a few weeks ago! She also knows bits&pieces of some other songs, & she dances&sings all the time.)
...I can't wait until a few months from now, when maybe she'll be able to enjoy this classic with us.
(At the very least, she should stop still in front of the television during the musical numbers...the Pepsi commercial featuring "One Tribe" by the Black Eyed Peas draws her from anyplace in the house to come stand mesmerized&swaying in front of the screen.)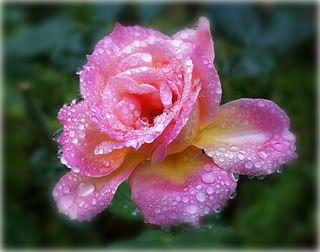 (raindrops on roses)
(whiskers on kittens)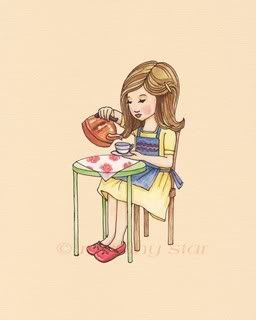 (bright copper kettles)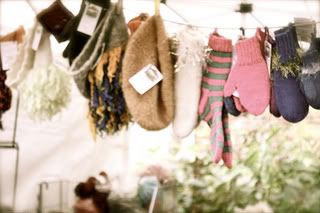 (warm woolen mittens)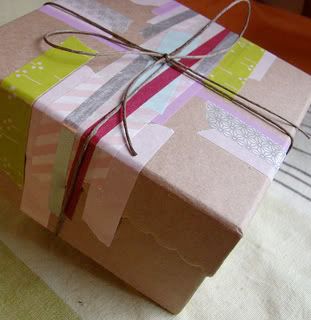 (brown paper packages tied up with strings)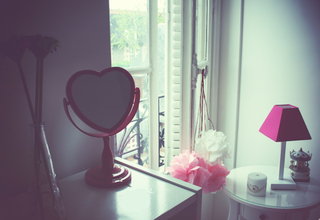 (a few of my favorite things)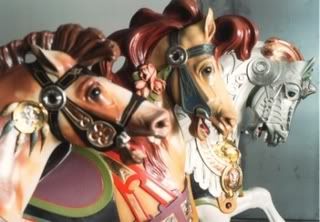 (cream colored ponies)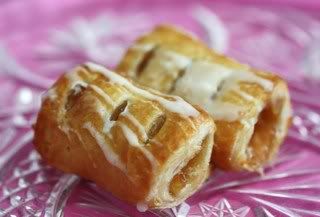 (crisp apple streudels)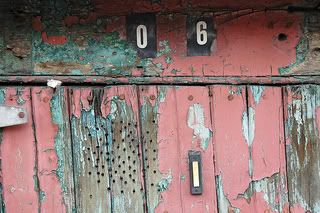 (doorbells, sleigh bells)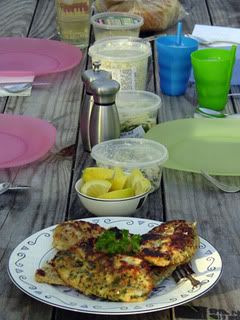 (schnitzel with noodles)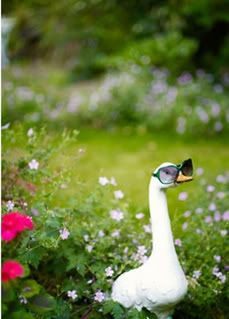 (wild geese that fly with the moon on their wings)
(a few of my favorite things)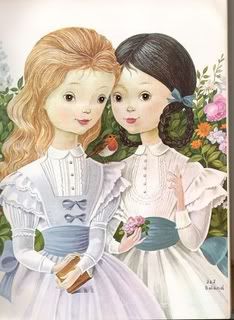 (girls in white dresses with blue satin sashes)
(snowflakes that stay on my nose&eyelashes)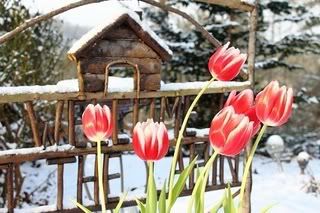 (silver white winters that melt into springs)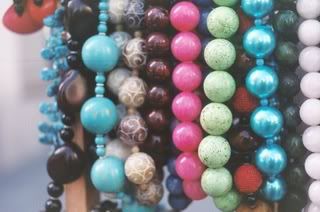 (a few of my favorite things)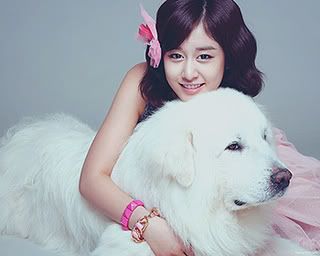 (when the dog bites)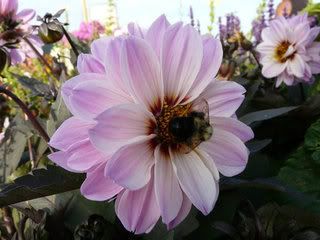 (when the bee stings)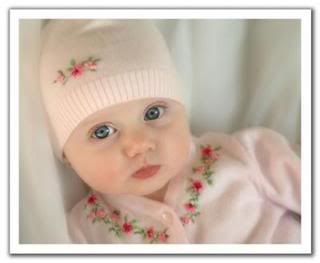 (when I'm feeling sad)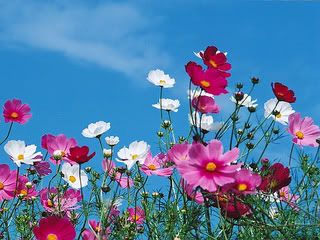 (I simply remember my favorite things...)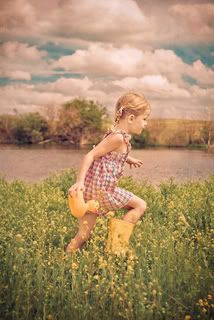 (...& then I don't feel so bad!)