Here are some pretty ideas I've come across this week,
from some blog
or catalog
or friend
or magazine
or another;
or just from my own browsing&shopping&surfing,
that I need to convince My Prince to dole out the cash, (& pony up the manual labor) for...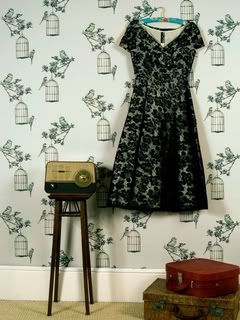 Um, I want to wallpaper my entire house, ceiling-to-floor.
(Pretty much every room.)
Here is why: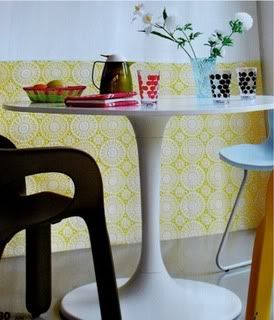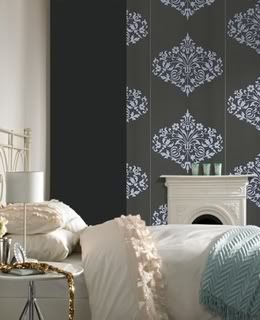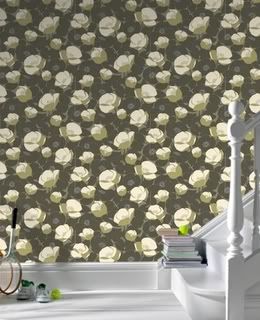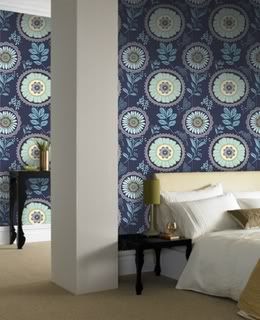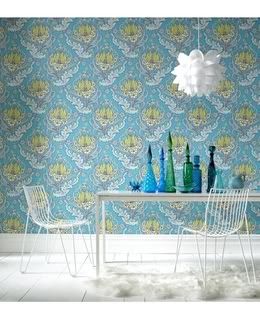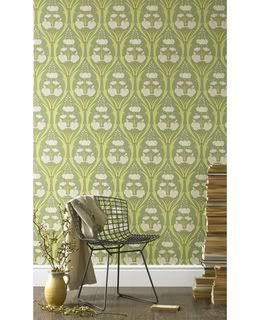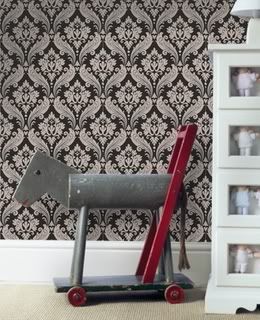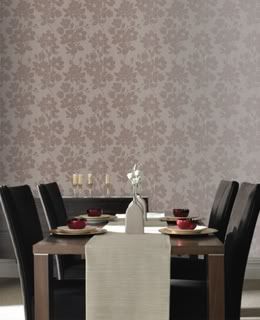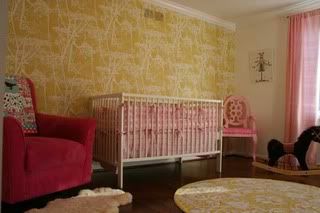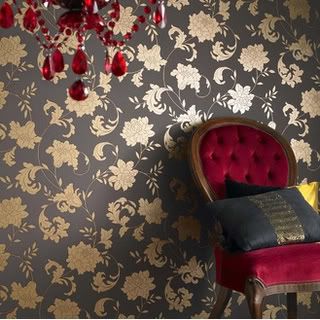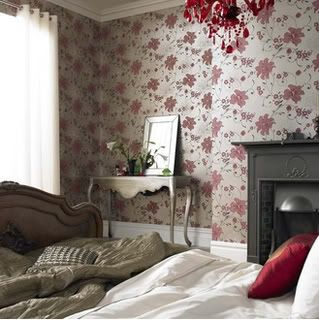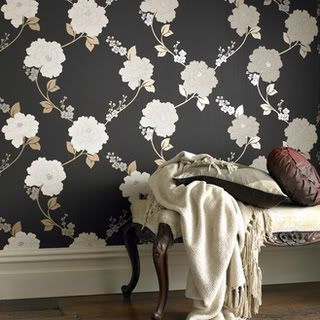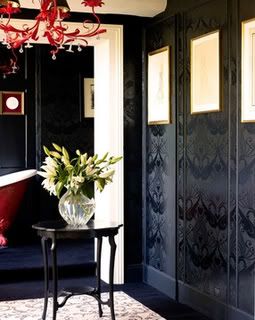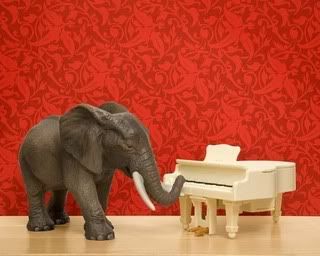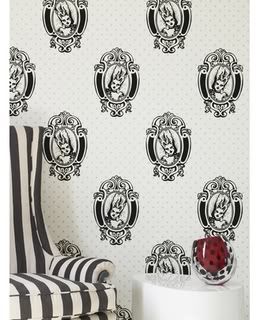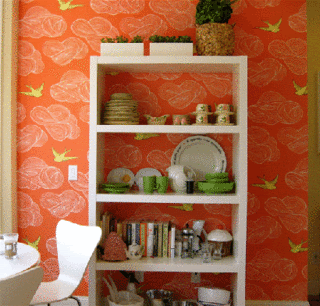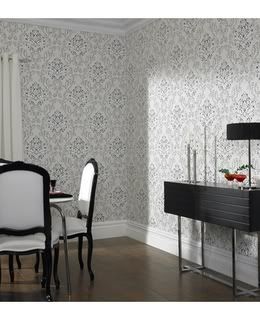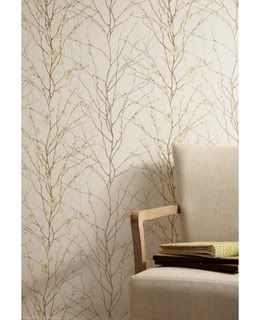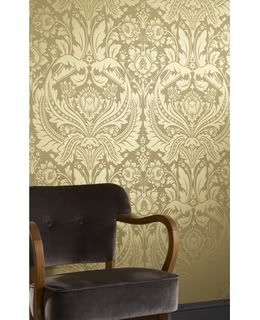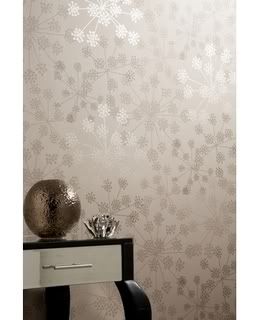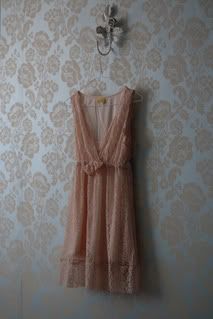 T.G.I.F.! What do YOU want this weekend?