See what all the fun is about at Trish's blog
here
. Participate with us in Pink&Green Thursday!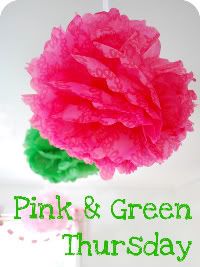 (There seems to be a bit of controversy in the preppy world about whether or not camo can *ever* be cute &/or preppy. Being the proud owner of
one monogrammed pink&green koozie
, as well as at least a couple of pairs of camofabulous shorts from none other than our classic
J. Crew
...I have to say that I do believe that a young Southern belle can make some understated camouflage work quite nicely with her preppy staples...with a bit of effort...)
(Jessica Simpson back in the good ol' days)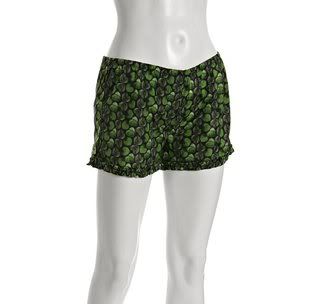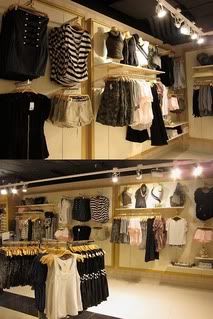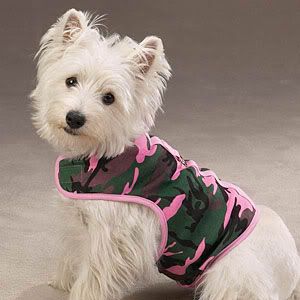 Camo Diaper Cover & Headband with Pink Handstitched Fabric Flowers by
Stacy Bayless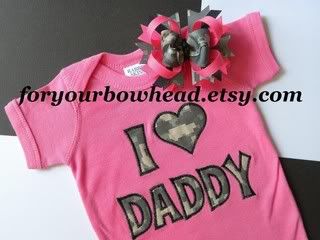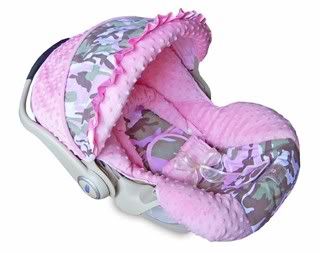 Boutique Infant Car Seat Cover in Camo Pink by
SweeterHome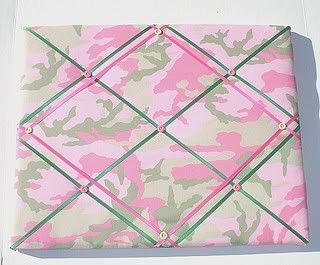 &, of course, let's not forget to honor the heroic soldiers who dress in their camouflaged best every day...