It has been a truly sad week for many of my blogfriends, as we learned the shocking news that the
beautiful,
inspirational,
& kind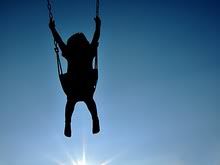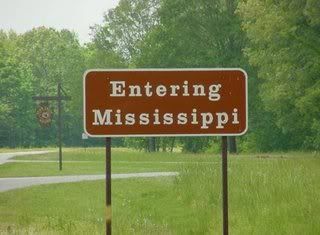 lost her sudden unexpected battle with ovarian cancer. If you were not a follower of her blog, please go familiarize yourself with this fantastic
blogger,
friend,
partner,
person,
Southern belle...
someone who is really, truly going to be missed by many.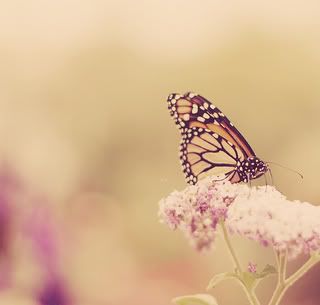 I was consumed earlier in the week with Pretty Little Bare Feet's beginning school, so I was mostly just shocked to learn the news, as I read posts&updates about Lisa on my iPhone, in between all of my goings-on.
I wasn't sure how to feel - other than sad&shocked, obviously.
I wasn't sure
how to respond,
if I should respond,
when to respond.
In the last couple weeks, of course I'd noticed
absences on my favorite blogs,
guest posts,
messages&notes of concern...
& now it was all coming together in such heartbreaking detail.
But I didn't want to impose on anybody,
as I sometimes still feel like a relative newcomer to these blogging circles,
& I had only begun my own friendship with Lisa back in June.
Still
, she wrote me some of the sweetest emails. We had found each other through
Trish
, & we had been looking forward to getting to know each other more. Lisa had become a loyal, welcome follower of my blog...& I was always touched by her blog posts, as well. Especially her outlook on the senseless oil tragedy in the gulf...Lisa was both honestly realistic, & still unfailingly optimistic.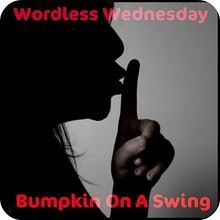 This, my first ever Wordless Wednesday, is for you, Lisa...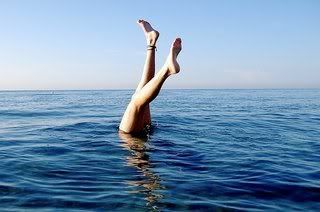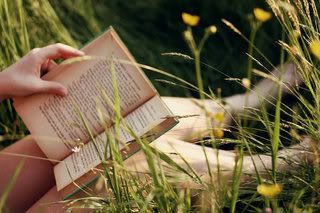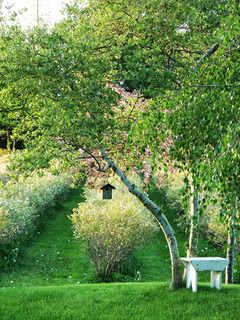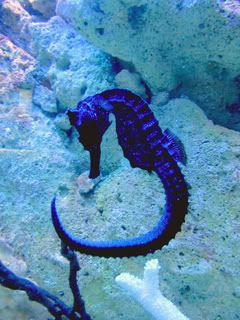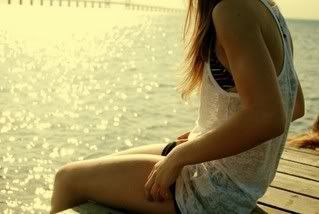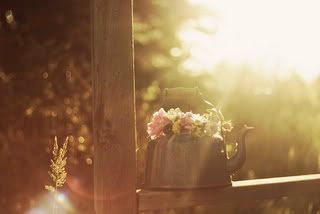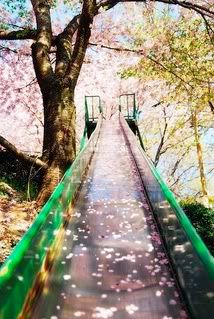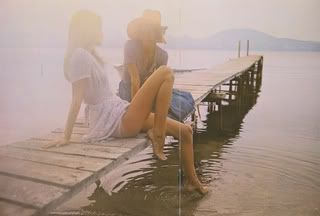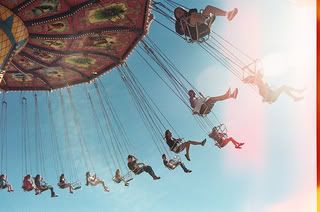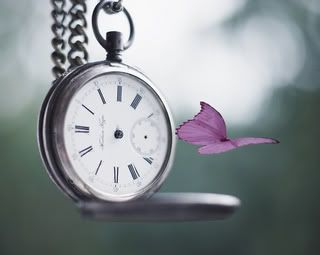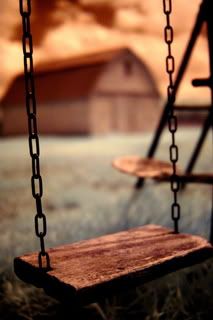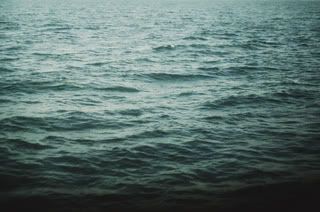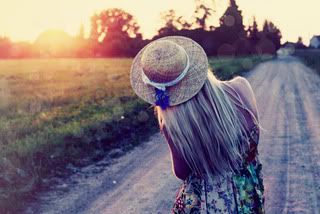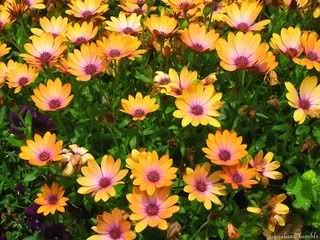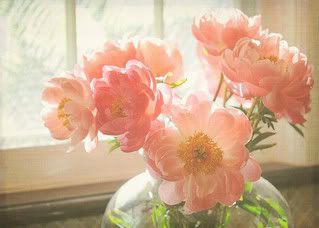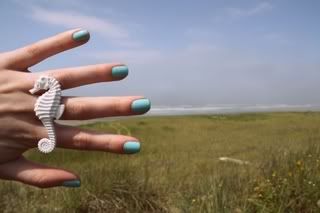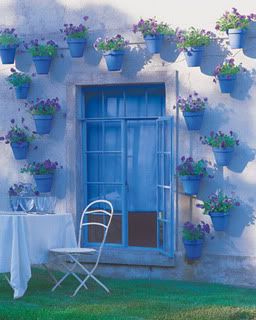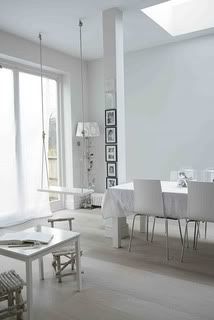 & though it's always hard to say goodbye...
Swing in Heavenly Peace...
12/29/69 - 08/08/10