I hope all of my dear blogfriends had a most wonderful Christmas weekend! We had an absolutely beautiful
white
Christmas here in Alabama! Unbelievable, huh? Pretty Little Bare Feet donned those
Uggs I told you about
& had a grand old time frolicking in the snow. We even built a little miniature snowman, & adorned him with a camouflage hat&scarf set that My Prince's funny boss had used to accessorize a bottle of champagne for his Christmas gift.
(Cute, clever idea!)
If I dedicated this post to all the loot that Pretty Little Bare Feet scored from Santa, you'd probably stop following the blog of a lady that could so excessively spoil a not-even-two-year-old. ;)
(& I'd probably have to spend a day & a half working on that blog entry.)
Anyway, Pretty Little Bare Feet more than made up for the fact that she doesn't get a new toy every day of the year, or even every week of the year. More importantly, we shared the story of Jesus' birth with her, in the simplest way that she could understand. We are all just blessed beyond measure, & it was so much fun sharing all the joys of Christmas as a family this year.
Now the New Year is on its way in. Honestly, although I do make them, I'm not all that into New Year's resolutions.
(I feel like you can just as easily decide to break a habit or implement a change on May 6th or December 4th...or whenever...)
But I guess I do tend to see the whole
taking-down-of-the-Christmas-decorations,
hanging-up-of-the-new-calendars,
etc.,
as a good starting point for some random reorganization projects.
Since I haven't been the most ambitious blogger (or blog-follower) the last couple months, I felt like maybe I should reorganize some things to help get myself back into the blogging game. The first step has been reorganizing my
bookmarks,
Google reader,
etc.
I'm trying to reorganize everything into a way that makes sense for me to
first read my most important blogs
(i.e. those written by my dearest blogfriends);
& lastly read the nonessential-but-lovely blogs
(i.e. my beloved design, fashion, & recipe blogs).
& honestly, I don't think it would be so overwhelming for me to keep up with all of the blogs I follow, if I could only let myself skim some of them some of the time.
(That goes for the books&magazines I read, as well.)
I just can't stand not to read every single word. Maybe it's the lawyer in me - though I was that way well before I went to law school.
I'm also filtering out blogs that should have been removed from my bookmarks&Reader ages ago. Like, uh, the ones that don't exist anymore...
So as a result, there will be some temporary dust here at a Note on the Screen Door. Most noticeably, my collection of blog buttons & my list of "blogs that I follow" may disappear for a couple days. Not to worry, friends...unless you haven't updated in something like eight months, you'll probably find yourself right back in your normal spot on my blog sidebar before 2011. ;)
While I'm rolling up my sleeves & getting back to blogging business (so to speak), I want to ask...
...what do *you* want to see at a Note on the Screen Door in 2011?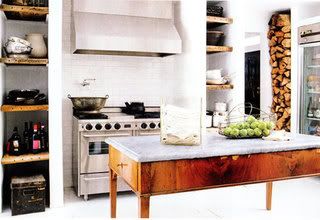 I can't explain it, but I am on a bit of a design kick lately...just itching to undertake some decorating projects around the house.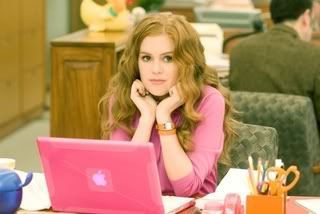 I'm also, of course, a bit of a shopaholic, so I'm more than eager to tackle some "window-shopping" & share my finds with y'all.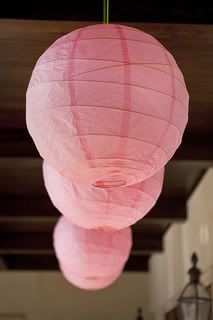 We have a second birthday party coming up that I am already a few days behind on planning.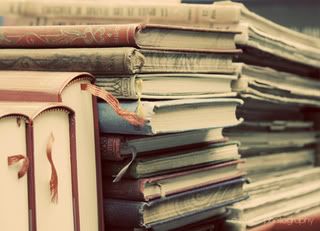 I've been falling asleep earlier, resulting in my getting less reading done lately, & I haven't shared a lot of books with y'all the last couple months.
& I haven't been sharing a lot of recipes with y'all the last couple months, though I have been plenty busy in the kitchen.
Oh, & there is one other reason I've had a hard time getting around to getting everything done lately...
...we are going to be welcoming our second baby this June!
Even though this isn't a personal blog, I am sure that planning for a new baby is going to lend itself to some blog inspiration in the upcoming year. ;)
So while I'm
rearranging,
reorganizing,
& updating
my MacBook & all its many bookmarks&lists...I'll also be on the lookout for blog inspiration for 2011!