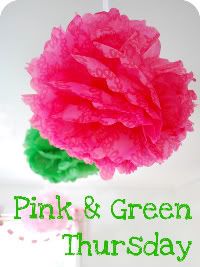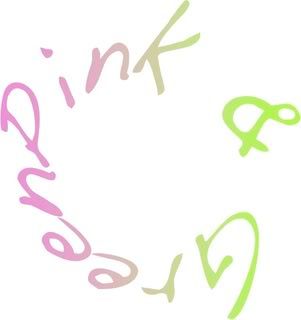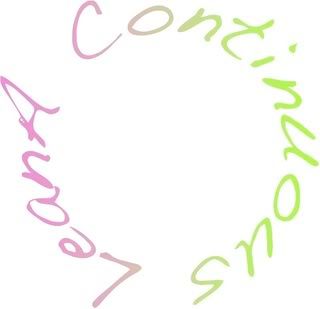 I recently discovered the blog
A Continuous Lean
. I
think
I may have found it through
the Preppy Princess
- she is certainly a reliable gateway to many fantastic finds. =) I believe I first bookmarked the site back when I visited it via the Preppy Princess's posts on
J. Crew
's brilliant concept stores, which showcase homages to what the previous purposes for the locations were.
Anyway, I finally spent some time looking around A Continuous Lean, & I just love its crisp, subtle flow of cleanly edited, often preppy finds...which range from
books
to fashion
to photography...
...to, well, automobiles. ;)
I think what intrigued me most about the blog is that I am generally pretty quick to dismiss menswear-focused sites because, well, even though I have&love my man, I am at heart a girly-girl that doesn't get wildly enthusiastic about guy's guy stuff.
(Don't get me wrong. I love my SEC football, & I do love to shop for My Prince...but since life is short, & I am always crunched for time because of my masochistically overfilled planner, I can't say I've ever found something so unabashedly masculine to be Google Reader -worthy before now.)
Pretty much all of these recent preptastic pink&green finds that I've been saving for today, are an indirect result of my browsing A Continuous Lean & then wandering off to sites its posts reference. Although most are from sites that I bookmarked ages ago, I just forget to peruse regularly for what's new!
(& I haven't even found the time yet to really delve into the links at A Continuous Lean. There's a treasure trove of interesting new sites to discover, I am sure!)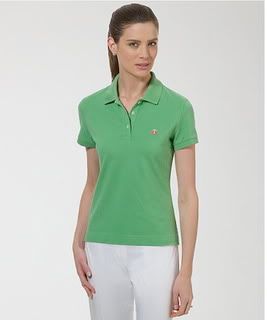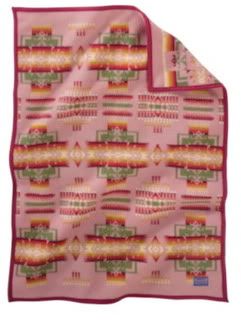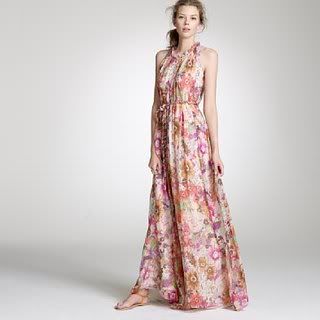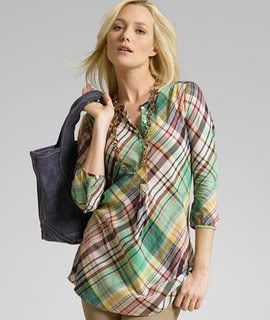 (It's on sale! It's on sale! Love that tunic, & it's on sale!)