Okay, first I want to wish y'all a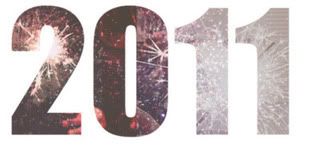 I know that I should probably be blogging today about how I am going to be a
better blogger,
faster runner,
healthier cook,
etc.
Or maybe I should just resolve to be on time every now&again. ;)
But
as I mentioned recently
, I think New Year's resolutions are fine - but nothing to get too worked up about.
So what's on my mind...is that I have
six
days in which to find a suitable date to go see
Country Strong
with me. =)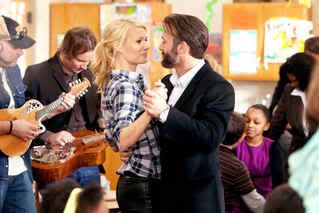 You'd think my mama would want to go with me. She has two VIP movie tickets she needs to use, & she loves country music. But apparently she doesn't love Gwyneth Paltrow.
(I don't get it either.)
Doesn't love her enough that she won't even go see this movie. =(
& My sweet Prince has said that he would accompany me. But he made it very clear that it would only be because he loves me. & he made it very clear that he would not enjoy the movie. Since (thank God) I didn't have to go with him to see that Tron: Legacy mess, I don't want to make him sit through a chick flick that doesn't even offer him comedic relief.
So why am I so excited about this movie that I am going to start asking every one of my local girlfriends to go with me, until I find somebody that will?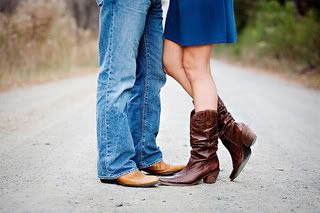 1. I love country music.
I don't only love country music, & I don't love all country music. But Sara Evans is one of my all-time favorite artists.
(I met her once, & I've seen her in concert several times. She is *fabulous.*)
I love that most country artists pay attention to how they present themselves, & take the time to really style themselves for public appearances. I love that Nashville has so much more class than, say, Los Angeles...I realize that country music has its share of scandals, but I'd say the ratio is relatively low compared to the unnecessary drama of the pop/rock scenes. & I love that I don't have to worry about Pretty Little Bare Feet overhearing & repeating a swear word when we're listening to country music.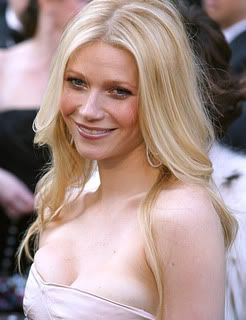 2. I love Gwyneth Paltrow.
I think it's wonderful that she's actually been married to her talented rocker hubby for seven unheard-of-in-Hollywood years.
(& yes, I do realize that could change, like, by the time I publish this post. ;))
I loved her in Emma & the Iron Man movies. Heck, I even thought Shallow Hal was funny. & I love that she appeared on Glee, which is one of our favorite shows.
I love that Gwyneth can be "one of the guys," as evidenced by her friendships with Jay-Z & Mario Batali. I love her
Goop
newsletter - it is absolutely worth signing up for, if you aren't already getting it! & she
usually
has a pretty good sense of style - lots of chic, preppy outfits...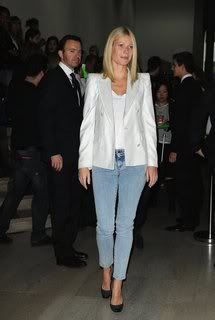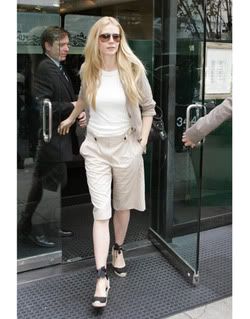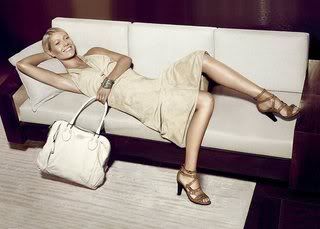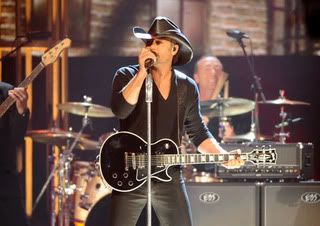 3. Tim McGraw can actually act!
I remember way back in my elementary(?) school days when Tim McGraw was the new, cool thing. "Don't Take the Girl" or "Indian Outlaw," anybody? But he's another of the seemingly pretty decent celebrities, always down-to-earth in interviews & respectful of his gorgeous wife of fourteen years. & I have to admit, after seeing him in the Blind Side & Four Christmases, he's a pretty good actor, too!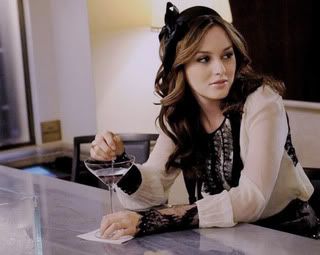 4. I can't wait to see Blair Waldorf Leighton Meester on the big screen.
We already know Leighton Meester can sing.
("Good Girls Go Bad.")
& I am excited to see her in a role so dramatically different from the preppy Gossip Girl character that I know&love.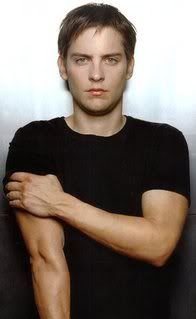 5. Tobey Maguire is a producer.
How cool is that?!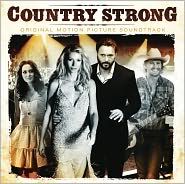 As I mentioned earlier in this post, I am a big Sara Evans fan. So I've had her latest single "A Little Bit Stronger" downloaded since pretty much the minute it came out. & the rest of the songs from this soundtrack are pretty great, too.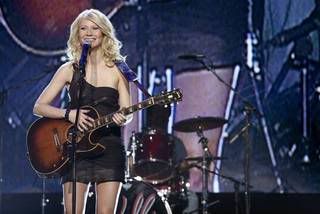 Now I'm even more excited about seeing this movie than I was before I started this post...I've just got to figure out who's going to go with me to see it!