Here are some pretty things I've come across this week,
from some blog
or catalog
or friend
or magazine
or another;
or just from my own browsing&shopping&surfing,
that I need to convince My Prince to dole out the cash for...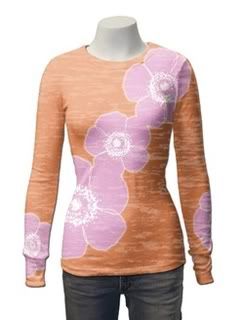 I know, I know. It is definitely too hot to be thinking about long sleeve shirts already, right? But I am just about the most cold-natured person
ever
, &
being pretty severely anemic
most of the time doesn't help. So I wear long sleeves year-round, inside anyway, even in hot&humid Alabama.
& this just looks like the most comfortable thing to pull over a tank top, even with a pair of shorts, for running out the door quickly & still looking colorfully
cute & put together
.
(Or just for lounging in my cold living room when I am the only person who's freezing!)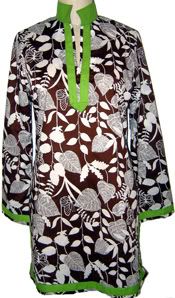 & speaking of
colorful,
cute,
& easy to throw on over anything!
I apparently neglected to include one of these chic&fabulous tunics when I did
this post
a while back...& as we Alabama ladies are able to count on quality time at the pool until at
least
September (although I once lived in a townhouse where the pool didn't close until
late
October!), I think it's perfectly reasonable to pick up a new tunic to use as a cover-up this late in the season. Besides, it's on
sale!
& if we're going to continue to be out at the pool anyway, we might as well make it a party, don't you think?
I am sure you are familiar with Dabney Lee, but if you aren't, then click on over there & explore all the fabulous goodies there are to buy! I have had my eye on this particular set for some time now, but I'm pretty excited about most everything at this site, & I'd be delighted to just go on any kind of shopping spree at Dabney Lee!
(I'm sorry, that was cheesy, but I couldn't resist!)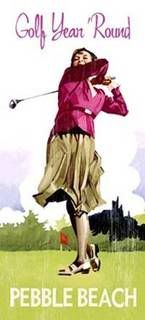 A recent find of mine thanks to the fabulous limited sale site
Ideeli
(let me know if you need an invite!), ArteHouse is a site that I could spend loads of time (& money!) on. & their prices are absolutely reasonable! Perfect if you just want to do a quick change in decor by changing up what's on the walls.
Check out some of my other favorites from their offerings...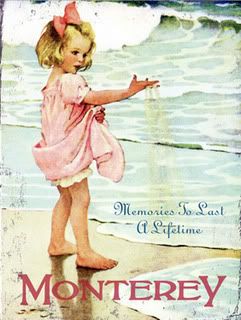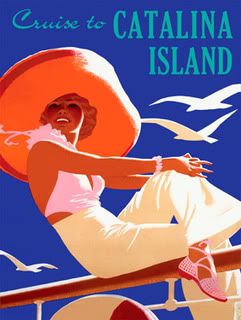 (I actually have some drinking glasses with that paradise living print on them!)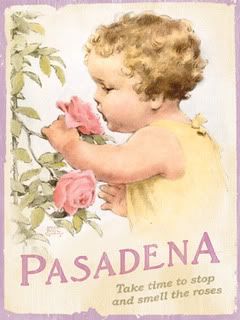 &...
I thought I'd missed the boat on these! They've been sold out on the
Lilly Pulitzer
website, which was a bummer because I thought they were kind of the perfect little go-with-everything earrings.
However
, not only did I find them still available on the Alexis Bittar site, they are on
sale!
Yaaay!
T.G.I.F.! What do YOU want this weekend?