So did y'all know that today is the Twelfth? I don't just mean the random old date of July 12th either. The Twelfth is apparently a Protestant holiday in Northern Ireland - & a pretty big celebration.
Well, y'all know me. I love a celebration!
(& My Prince & I are both descendants of Irish ancestry. ;))
So head on over to ye olde
Wikipedia
to learn all about the historical significance of "Orangemen's Day"...
...& then celebrate along with me in your own colorful orange way, if you are so inclined!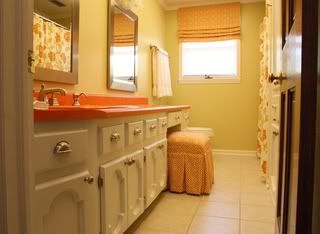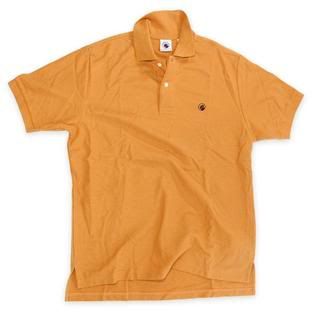 (For the gentlemen!)
(For the ladies!)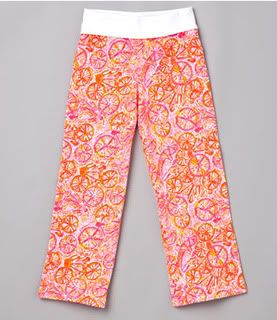 (For the little ladies! I have the

Callahan

poplin shorts in this print, & I think this would be a cute mommy&Minnie look!)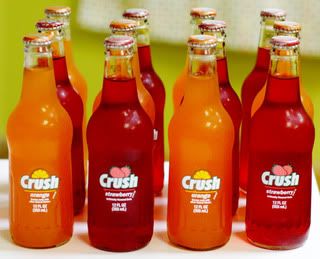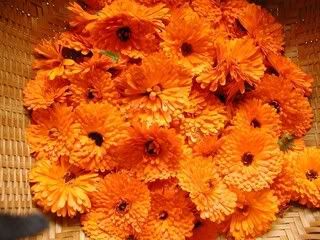 (For the garden!)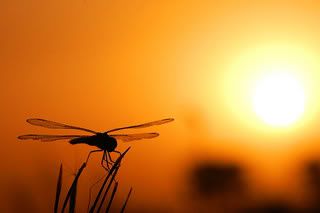 (For the cafeteria!)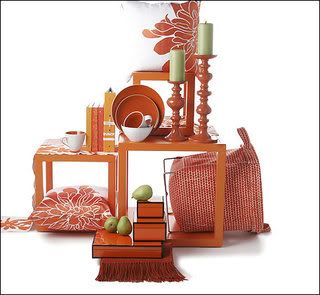 "Oranjoy" your Twelfth today! ;)