I ordered several of Pretty Little Bare Feet's fall wardrobe staples (
hair accessories, turtlenecks, etc.
) from
Hanna Andersson
, & I couldn't have been more pleased with the customer service or the quality of the items.
& although Pretty Little Bare Feet seems to have a plethora of little sundresses to choose from...the warmer the weather the gets, the more apparent it is becoming that we are still missing a few summer staples for her wardrobe.
Fortunately, the latest Hanna Andersson catalog does not disappoint!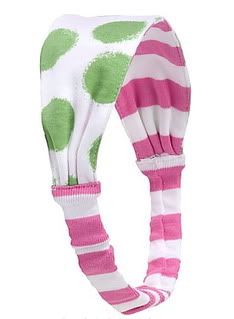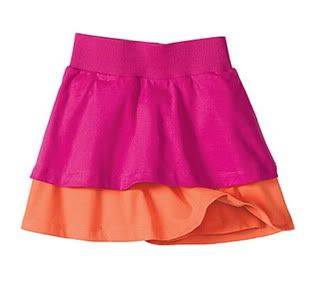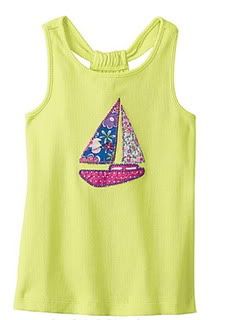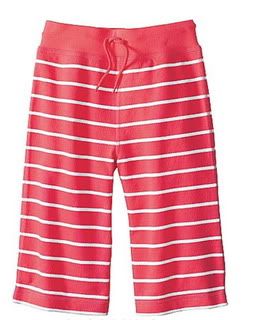 & of course now I get to look at *baby boy* things, too!...