I always say that this isn't a personal blog. & by that I mean that...
...this is not where I chronicle my daily life.
I don't use my real name, or the real names of my family&friends.
I don't discuss finances or share health issues.
Using my own personal photos is rare.
I'm not looking to vent about politics - the real kind or the private-school-mama kind.
Instead, this has been my place for sharing
preppy, pretty finds
for the house, the kid, or the wardrobe. This has been a place to chronicle
failures
&
successes
in the kitchen. It's also been a wonderful way to connect with other bloggers that share some of my lifestyle interests.
Part of why I love this little place is because it is a lighthearted "escape" of sorts, where I can
forget my cares,
put off my to-do lists,
& just indulge in a little bit of pretty for a little while.
Since the date of my last post,
April 27th
, it has been hard for me to bring my mind to that kind of lighthearted state, the kind that I try to approach my blogging with.
My house is still standing. My closest family&friends are still standing.
But my beloved home state of Alabama is devastated. The hometown where I grew up was violently impacted by the system of tornadoes that wreaked havoc across the state less than two weeks ago, as was the "hometown" My Prince & I adopted for several years, before settling in the area we live in now (also impacted by the storms). There are many places that only exist in my memories now. My heart has broken again&again for the stories I've heard from friends who did lose grandparents, or homes, or siblings...not to mention the stories I've read about complete strangers, who don't really feel like strangers, as I shake my head in disbelief at the shared sorrow we feel at the tragic losses of our beloved homes&neighbors.
I know that there are many people throughout the country who felt sadness when they saw the destruction caused by the storms twelve days ago. But many of those same people, my friends included, were able to refocus their attention on breaking news from the White House, or the gaiety of the British royal wedding celebration. Life goes on...
I am still losing my breath every time I pass an area of destroyed houses&trees; still feeling sick to my stomach every time a new upload of photos or videos shows more of the reality of how life has changed forever for so many of my friends&neighbors here in Dixie.
So today I am sharing a few things that are
a bit more personal,
a bit more real,
& a bit more serious.
Tomorrow is always a new day for sharing the brighter, happier side of life, which I am more comfortable blogging in. But today I am still just a sad Alabama girl that hopes you'll remember us in your prayers for just a little bit longer.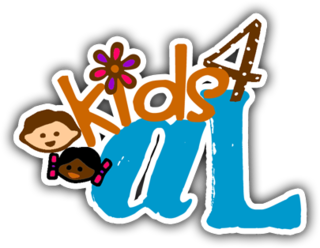 Kids helping kids affected by tornadoes in Alabama.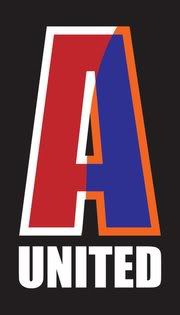 Toomer's for Tuscaloosa provides help to residents of Tuscaloosa & West Alabama affected by the April 27th, 2011 tornadoes.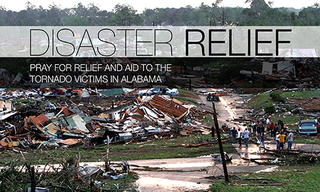 Providing relief to those affected by disaster.
Efforts to help people affected by the tornado of April 27, 2011, which ripped through Limestone County, Alabama.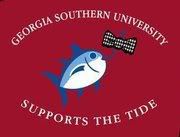 Southern Tide®
has approved the use of their logo for this relief effort, & they are licensed.