Dana
at
Eclectic Prep
tagged me with this little award in a
recent post
, & I am just now giving myself a moment to play along. Thank you, Dana! I've seen this one once or twice lately, & doing this was a welcome fun break from such a hectic week!
(Do go visit Dana's blog

Eclectic Prep

, if you have not already...I must reiterate that she is fabulous!)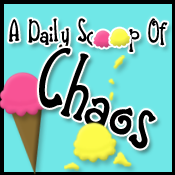 1. What is your signature color?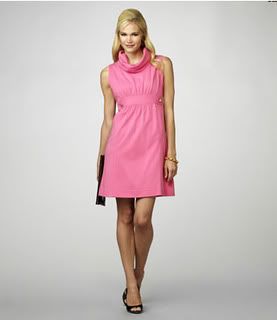 Well, I suppose since I have been called out
twice
in the last week or so for "coordinating" my
agenda
to my
bag
to my
iPhone case
to my
jewelry
to my
MacBook
to my
outfit
...when in reality I just have
so much
in pink&green that it naturally happens sometimes that it all matches up on the same day...clearly my signature color is
pink!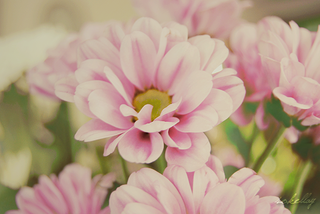 2. What has been your most embarrassing moment?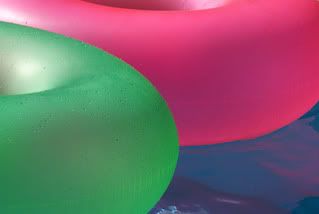 As the rather clumsy, usually hurried mama of a toddler, my embarrassing moments are plentiful. So plentiful, really, that I'm hardly embarrassed by most of them anymore. Dropping things, spilling things, walking into things - those don't even phase me. However, I will admit that I was pretty ruffled by a wardrobe malfunction at one particular playgroup pool day this summer.
Before I had removed my tunic, I had pretty much waited until any sketchy old retired men had left the pool.
(We were swimming at my momfriend's lake community pool.)
Not that I didn't feel comfortable in the little
Lilly bikini
I'd worked so hard to feel comfortable in, but I've never been a big fan of old men leering at me - even rich old men. When their early bird lunches apparently beckoned them away, I pulled off my tunic & scampered into the pool with a giggling Pretty Little Bare Feet. She was delighted to be in the "big" pool with me, & I was delighted to be cooled off & more comfortable. So delighted, in fact, that my momfriends had time to get their fits of laughter under control before they alerted me that Pretty Little Bare Feet had untied my bikini top, a fact I was unaware of.
Thank God I am so genuinely comfortable with my group of momfriends, or I might have cried. Although I work hard to maintain my size, I am not without most every lady's common insecurities, & I do not find it ladylike to flaunt a lot of skin. Lesson learned: even if one whittles one's frame back to its pre-pregnancy size, it is still prudent to invest in a one-piece bathing suit for pool playtime with toddlers, & to save the string bikinis for getaways with one's husband.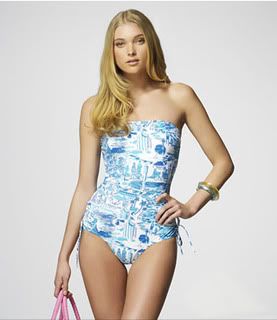 3. Would you ever get anything besides your ears pierced?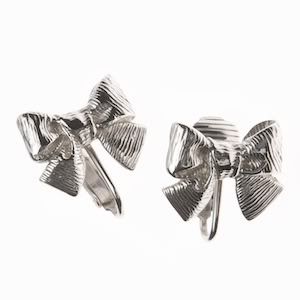 Do people still do other piercings? I thought the "trend" of getting piercings had come&gone. I barely wear earrings more than once a month or so, & I for sure don't have any desire to adorn myself with, or take care of, any other piercings!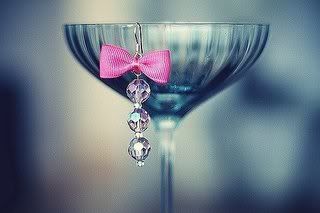 4. Are you a homebody or a social butterfly?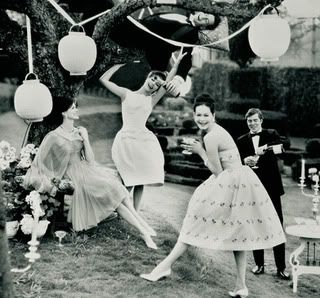 A social butterfly. It just comes naturally to me. Even though I know that I put too much on my plate, I thrive on staying busy. & I enjoy being around people too much to keep to myself. It is extremely rare for Pretty Little Bare Feet & I to spend an entire day at home without having an appointment, a class, a date, a meeting, or at least a shopping trip.
& I enjoy staying involved with social clubs & organizations, as well! As many as I can handle without going crazy. (Or at least without staying crazy all the time; I do get a bit crazy with overscheduling sometimes, & my agenda cries out in pain.)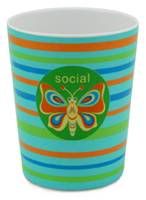 5. Are you done having babies, or do you want more?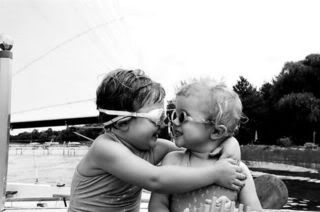 We want at least one more, maybe within the next year or two. A second pregnancy would have to be drastically different from my difficult first pregnancy, however, for us to want to put my body through it a third time...But even if we decided we wanted a third, that would be years down the road, & that would definitely be when I would be absolutely done having babies!
6. Do you remain loyal to your hairstylist, or do you try every new one in town?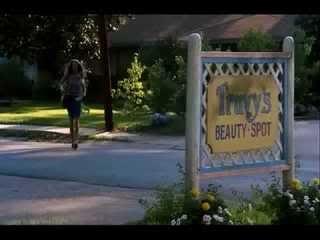 (from: Steel Magnolias)
I am so loyal to my hairstylist that I have been going to her since I was about thirteen years old! (Which, incidentally, is around about the time I began needing, ahem, assistance, remaining as platinum blonde as the good Lord gave me naturally in my childhood.) Even though I went to college all the way in Ohio, I came home for my color touch-ups, & only ever allowed my college town hairstylist to trim my ends & wax my eyebrows. I absolutely adore my hairstylist. She is a gem, & the small mountain town hair salon is something you'd have to see to believe, & experience to appreciate. ;) Always feels like home sweet home!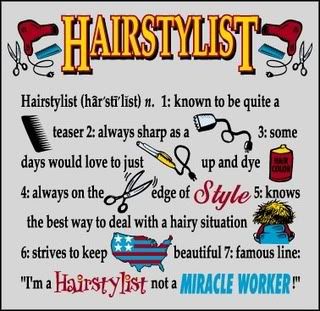 7. How many times have you moved in your life?
Oh, my, I can't even begin to tell you. I believe we moved a few times when I was a small child, always within the state of Alabama. But I stayed in one place from the age of six until I graduated high school, except for a brief period at boarding school. Then I moved out of state for college, spent time living abroad during one summer off from college...& I believe I have moved at least a half dozen times since college - what with graduate school, law school, getting married, graduating law school, following My Prince to his dream job, etc. But we're done moving. For the long-term foreseeable future. Thank God.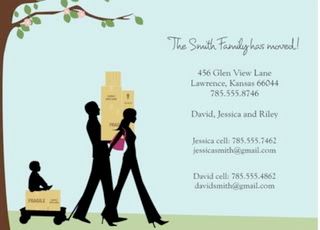 8. If you could plan a vacation with just you & your love, where would it be?
Well, we've once or twice planned a vacation for just the two of us, since Pretty Little Bare Feet arrived, but completely random events have happened that prevented our going, or demanded our taking her with us. & I guess since the last time it fell through, we've just sort of rested on our laurels as far as actually cooking up another "just the two of us" escape. For overnights, anyway. We do relish our date nights!
I so enjoyed my time living in Mexico, while I was studying Spanish. I also enjoyed several Mexican vacations I've been on...Acapulco, Cozumel, Puerto Vallarta. I love the art, the beaches, the churches, the festivals, the history, the music, the resorts, the restaurants, the shopping, the tequila! I love it all, & although we have each been to Mexico, My Prince & I have not experienced a Mexican vacation together! So I would love to plan a vacation for us to Mexico. Maybe to one of the fabulous aforementioned destinations that I am familiar with, or maybe to luxurious Cabo San Lucas. Vamos!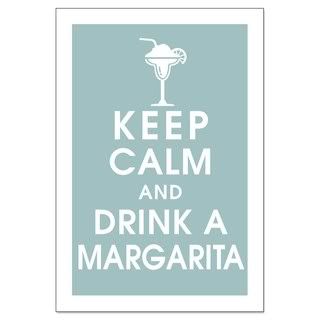 5 blogs I tag for "a Daily Scoop of Chaos":
(Sorry if I've just tagged you if you're already done this...I really am trying to catch back up with everybody after this crazy week!)