Thanks, y'all, for being so patient with me while I've been bloggy-neglectful.
I don't think two weeks-ish is the longest I've ever gone without posting - I was pretty sporadic when I first began blogging - but it is certainly longer than I am accustomed to!
So there I was on that last
Wordless Wednesday
, thinking I had this big, long stretch of fall break ahead of me. I envisioned spending exciting, fun mornings with Pretty Little Bare Feet, playing & taking day trips...& then catching up on blogging&laundry while she caught her afternoon nap zzz's each day.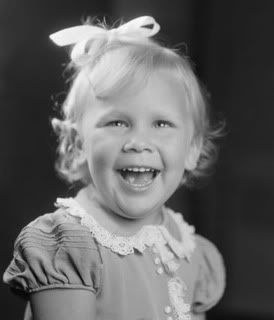 Ha!
(BTW, that is not my child. Just a random cute vintage photo!)
During the fall "break" from her Montessori nursery school, Pretty Little Bare Feet determined that she was ready to begin potty-training. Let me just tell you - I was not ready! But more than one of my wiser momfriends (& my own mama) assured me that I would be a fool to discourage Pretty Little Bare Feet's eagerness, or put it off if she was ready. So I've spent the majority of the last couple weeks in the bathroom, at least when we've been at home.
& while Pretty Little Bare Bottom Feet has no problem with me glancing at my MacBook or a magazine, she does seem to take offense if I actually try to type anything in her pottying presence. So I've done quite a bit of catching up on your blogs, but I apologize for the lack of commenting!
For added fun, Pretty Little Bare Feet has also gotten it into her head that she no longer needs a nap. She is twenty months old. Thus, this no-napping thing is ridiculous.
Now, I have to be honest...I am perfectly rested & ready to function at full speed on an average of six hours of sleep a night or so. So Pretty Little Bare Feet does come by this "I don't need no stinking sleep!" thing honestly. But she has a history of occasional night terrors (as do I), so she needs to nap. & besides, I need her to nap! There are a lot of things I can get accomplished in the afternoon that I am just plain too exhausted to attempt by the time we put her sweet toddler tail to bed.
So, in addition to these blessed hurdles in toddler parenting...
(Which y'all may not even care to read about!)
...we've been busy with:
road trips to visit old colleagues&friends;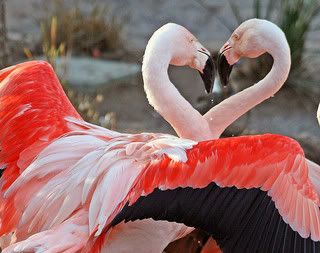 a day trip to the zoo;
(& how excited am I?! that Pretty Little Bare Feet also loved the flamingoes best! They are my favorite!)
preparing for a 5k that I'm running on Saturday;
(This girl is a treadmill-conditioned "runner" - & I totally get that all of you outdoorsy runners are superior to me. That's fine - you can have your ragweed & your snakes. I prefer my access to bottled water, iPod speakers, & the latest issue of

Town&Country

magazine! ;))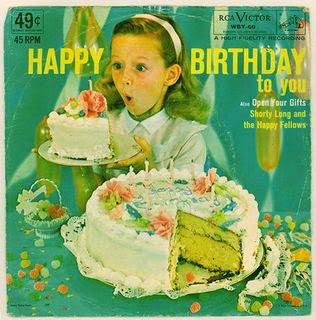 birthday parties galore;
(I swear it seems that almost every friend Pretty Little Bare Feet or I have was born between October&January!)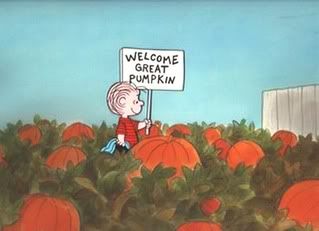 Pretty Little Bare Feet's first ever field trip to a pumpkin farm;
(Great fun!)

&...I am taking on the task of bringing my very favorite children's trunk show line to our area, as a representative!
(If you are interested in the details on *this*...please get in touch with me

by email

or through a DM on

Twitter

!)
So we've been quite busy around here, but ya know what? It's always busy around here, so no excuses from me. Just got to learn to manage my new time-consuming tasks with all of the other ones!
Oh, & by the way...I haven't completely "not been blogging."
(Please excuse that double-negative!)
I am very excited about it! It is an honor to be sharing such a special space with such classy&talented fellow "Southern mommas." So please do check it out & let me know what you think!
I promise to be more accessible - & a more interesting read! - in the upcoming weeks!