Please forgive me for disappearing on y'all!
I am back from my Disney World vacation hiatus.
You wouldn't believe the amount of planning&work that had to go into getting ready for a long road trip with a squirmy sixteen-month-old!
(Then again, maybe you've been there!)
So...I have some blogging of my own to catch up on...
...& so many blogs to catch up on reading!
(& thank you for your sweet comments that I can't wait to read, reply to, etc.!)
Unfortunately I also have so much laundry to do...
...& mail to go through...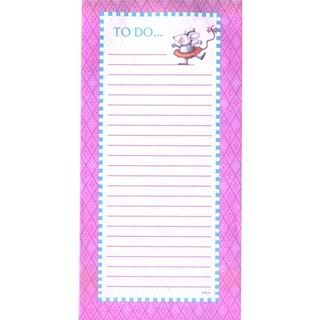 ...& miscellaneous other mundane to-do's that I must catch up on!
(Oh, & for added fun...My Prince, that handsome devil, managed to win a giant plasma television while we were in Orlando. So now I have to figure out how to work
that
monstrosity into the living room decor that I am already content with. & I've got to figure out what to do with my beautiful, beloved entertainment center; since it won't hold this giant, shiny new contraption. *
Grrr!*
But My Prince is awfully cute in his excitement over winning the thing!)
Anyway, I am delighted to be back to commenting...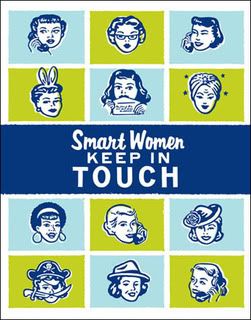 ...keeping in touch...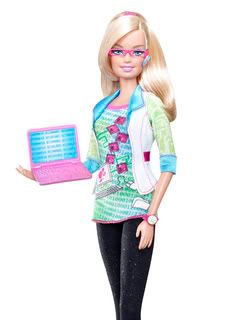 ...reading...
...sharing...
...& updating...
...with all of you lovelies!
I love going away on vacation, but it is always so nice to come back home!
Don't you agree?